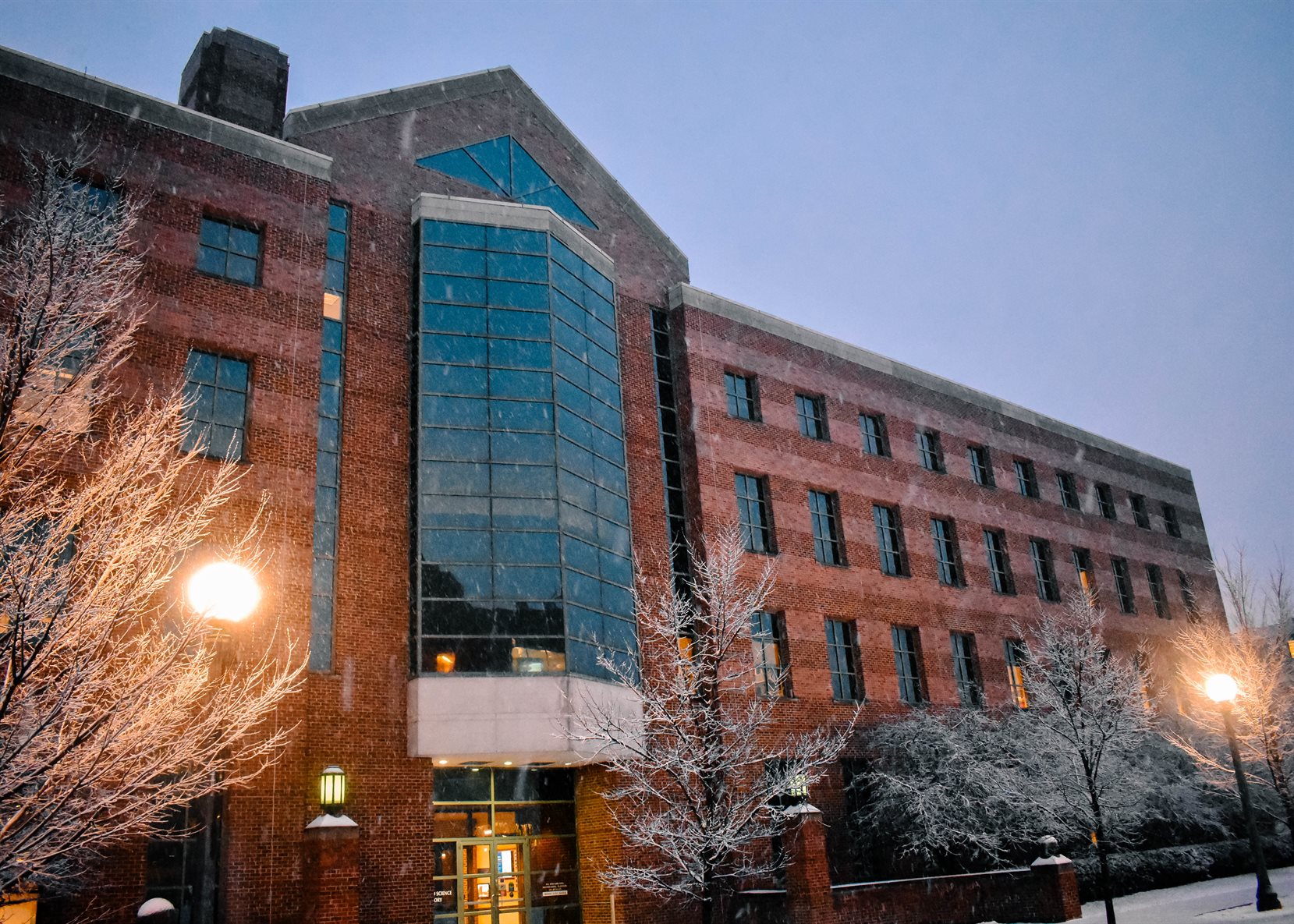 Coordinated Science Laboratory
The University of Illinois' Coordinated Science Laboratory is a premier, multidisciplinary research laboratory that focuses on information technology at the crossroads of circuits,computing, control, and communications.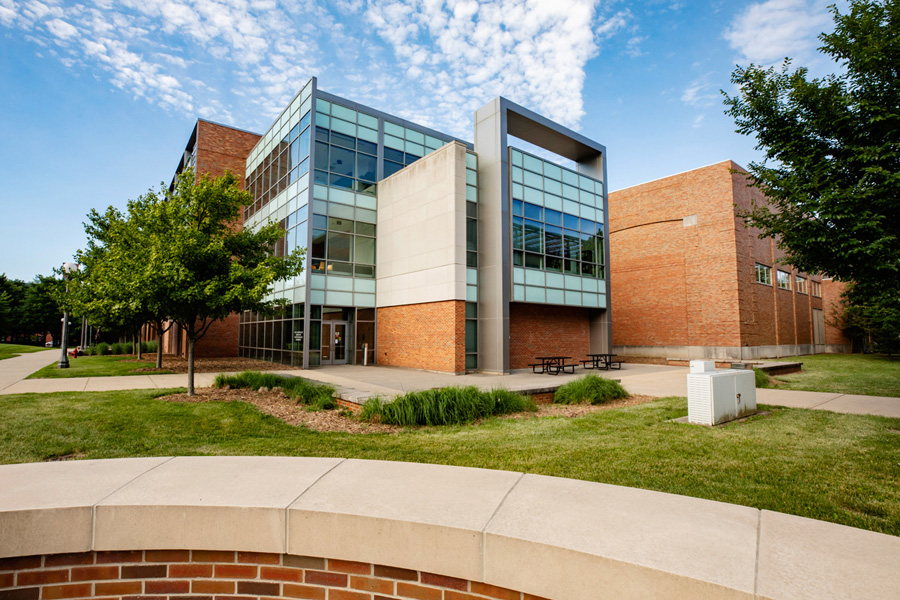 Holonyak Micro & Nanotechnology Lab
HMNTL offers a comprehensive set of cleanroom processing tools and crystal growth capabilities and electrical and optical testing equipment, including: 3,500 sq ft of class 100 device processing space, and 4,000 sq ft of class 1000 crystal growth space. The lab is to create, support, and sustain an environment to facilitate advanced research in photonics, electronics, biomedical, and nano and quantum technologies for the benefit of society.
Materials Research Laboratory
The MRL central facilities occupy about 50,000 sq. ft. of laboratory space with a combined capitalized infrastructure of more than $50M, including: state-of-the-art microscopes, state-of-the-art material characterizations, and state-of-the-art nanofabrication.